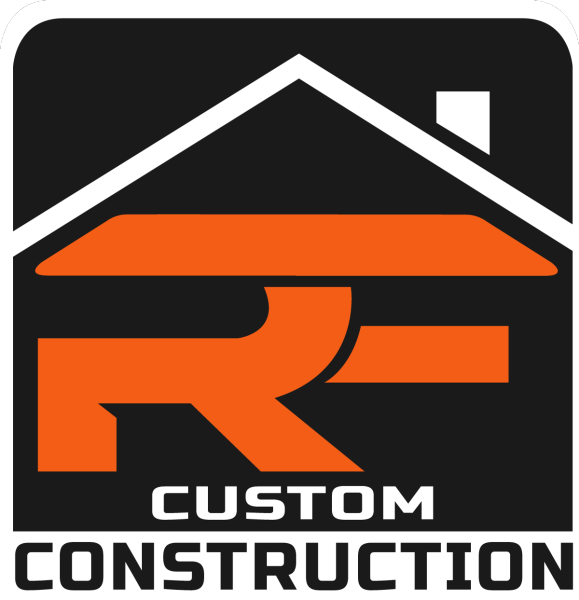 PO BOX 51 | Tea, SD 57064
BONDED & INSURED | CALL TODAY FOR A FREE ESTIMATE!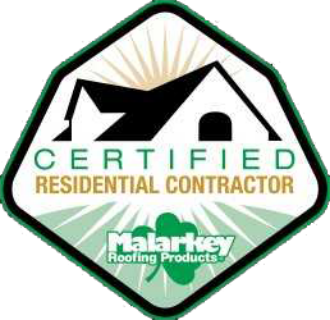 Roofing
Maintaining the roof of your home is crucial to the longevity and appearance of your property. Ensure your home's roof is done right with the professionals at RF Custom Construction, LLC. We have the experience and equipment to keep your roofing project on schedule and on budget. Our team of Knowledgeable roofers are ready to protect your home from the elements while also making it look great with quality materials. Don't leave your home's roof open for leaks and water damage. Put RF Custom Construction, LLC to work on your next roofing project and know the job will be done right. Contact us today for additional information or to schedule a free consultation.
Gutter Installation
If your home is need of new gutters you can trust RF Custom Construction, LLC to come to your home or business for a free estimate. They will assist you with designing a water drainage system that best suits your home or business. Contact RF Custom Construction, LLC today for a free estimate on your next gutter installation.
Remodeling & Repair
Located in Sioux Falls, SD, RF Custom Construction, LLC is proud to offer home repair and remodeling services. We are one of the areas leading plumbing, drywall, roofing, and painting service providers for a variety of home improvement, repair, and remodeling projects. We can help you tackle those repair and improvement projects at affordable prices.