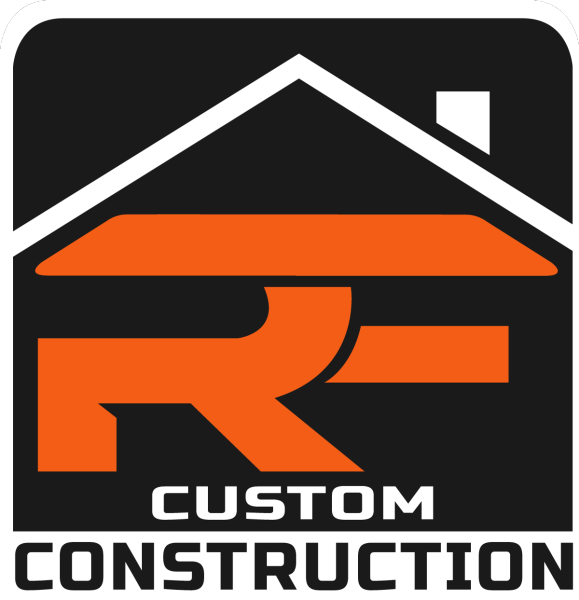 PO BOX 51 | Tea, SD 57064
BONDED & INSURED | CALL TODAY FOR A FREE ESTIMATE!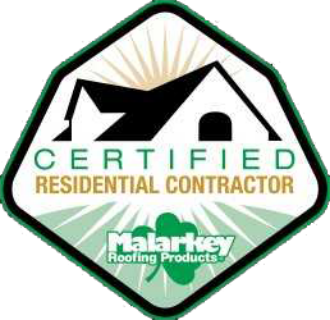 RF Custom Construction, LLC is proud to offer professional remodeling and construction services to Sioux Falls, South Dakota. From basements to roofing, and everything in between, we have the tools and experience to tackle your next remodeling project and help create an amazing space for you and your family. Contact RF Custom Construction, LLC today and let us talk with you more about how we can help make your renovation project a complete success. We look forward to working with you.