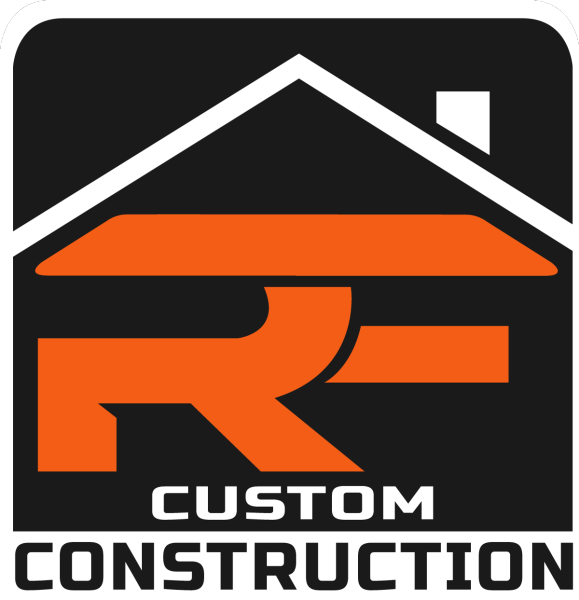 PO BOX 51 | Tea, SD 57064
BONDED & INSURED | CALL TODAY FOR A FREE ESTIMATE!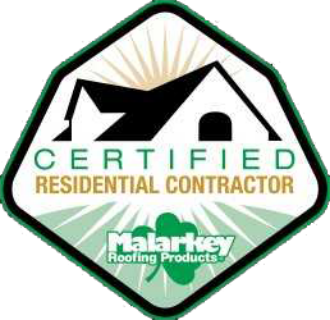 Custom Designs, Redefined.
RF Custom Construction, LLC is a full service General contractor specializing in roofing and gutter installation. We have the experience with both commercial and residential projects and are fully licensed, bonded, and insured. Contact us today for your next new or reroofing projects. We offer free estimates in the Sioux Falls Metro area.
Dedicated to Quality & Custom Satisfaction
We are proud to offer our services throughout the state of South Dakota
But that's not all that we can do! Interested in seeing a full breakdown of our services? Follow the link below!